Studies at the Theological Faculty of Basel
At the Theological Faculty of Basel studies are offered in the field of "Theology", "Religion, Economics and Politics " as well as "Studies of Religion" or "Jewish Studies" (in cooperation with the Philosophical-Historical Faculty).
Find an overview below. Prospective and enrolled students can choose amongst a range of studies.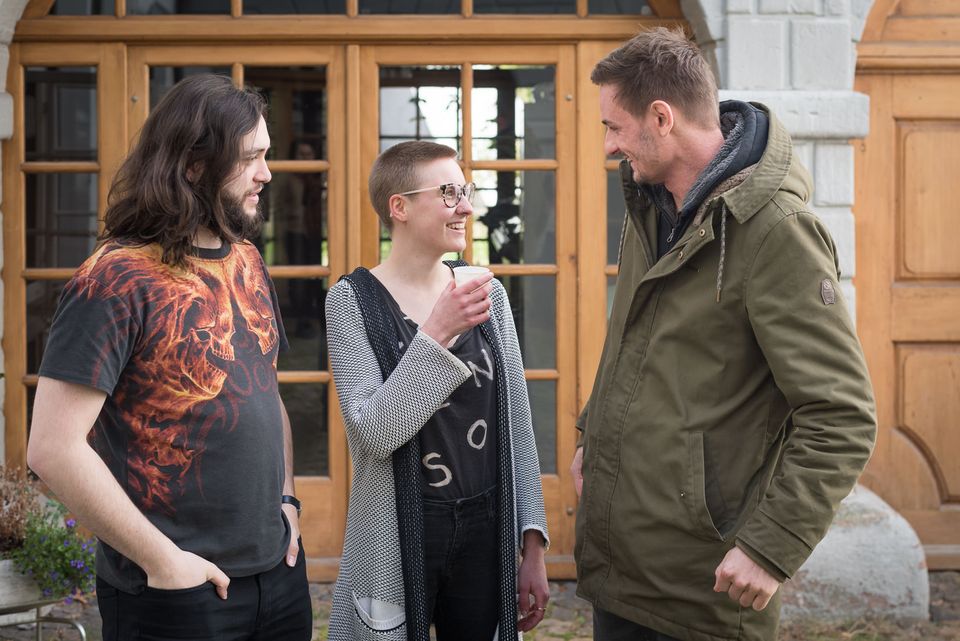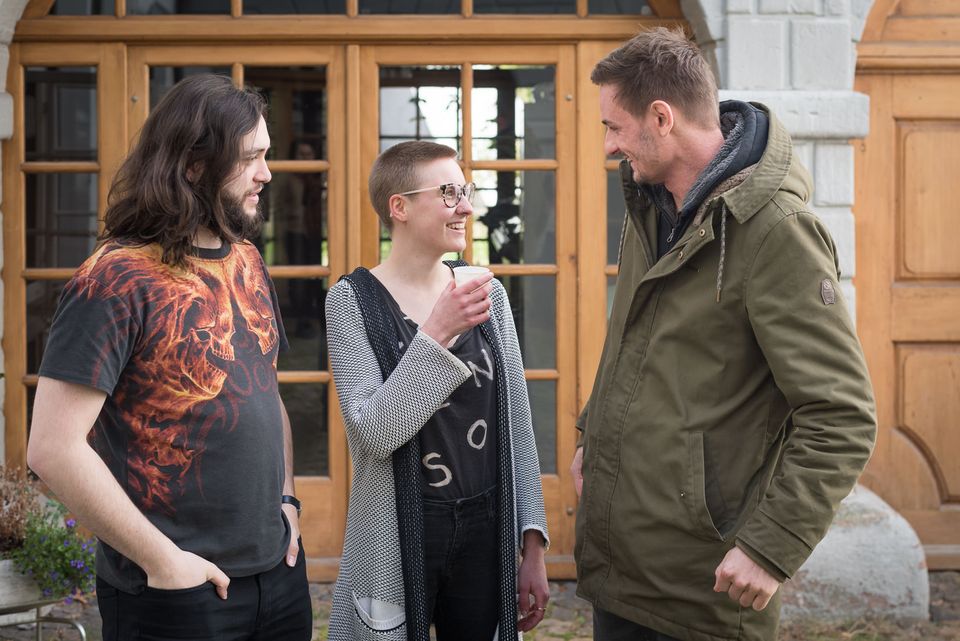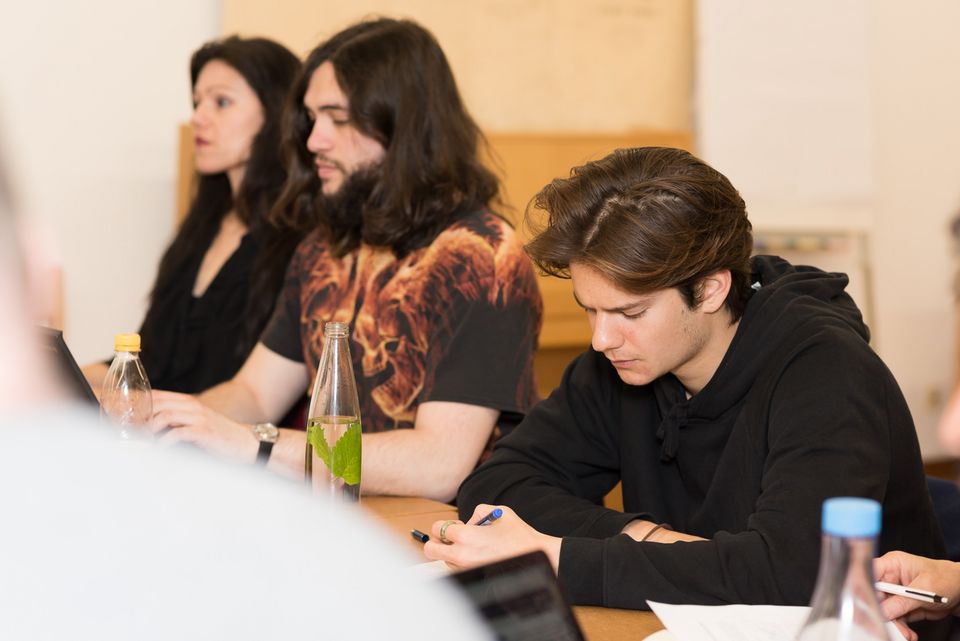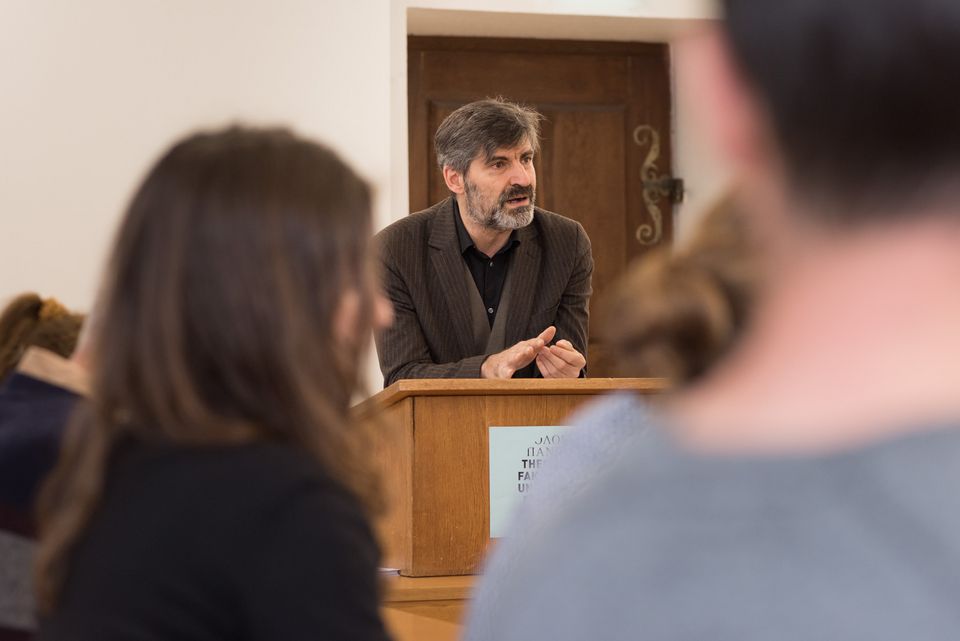 The study of theology is a studium generale.
It contains examination of languages and language as such, of historical and cultural foundations of Biblical texts, of current and relevant ethical questions, of history, philosophy, the Christian doctrine, ecclesial practice, religious culture(s) and other religions.
Departments /Subject area - at a glance
---
Contact persons
 Deanery of Studies
Prof. Dr. Moises Mayordomo
Dean of Studies
(Appointments upon consultation)


Franziska Müller Boss
Management Deanery of Studies
(Appointments upon consultation)

Office times:
Monday, Tuesday:
10:00 am - 12:00 noon, 2:00 pm - 4:00 pm
Wednesday - Friday:
10:00 am - 12:00 noon