Studying at another University in Switzerland or abroad?
Thanks to bilateral University agreements and exchange programs not a lot of administrational effort is required, in order to attend a different University. On the contrary: Studying abroad is more than fruitful and broadens one's personal and academic horizon.
The Mobility office of the University offers information on a variety of exchange programs; Information on studies at faculties of theology abroad can be provided by <link de personen moises-mayordomo external-link-new-window internen link im aktuellen>Prof. Dr. Moisés Mayordomo.
One of the most efficient ways to gather information on academic exchange programs is to contact fellow students who have already experienced a stay abroad. Students affiliated with the faculty of Basel have recently studied at a variety of destinations. Apart from well-known German universities, those include Edinburgh, Lund (Sweden), São Paulo (Brazil), Buenos Aires (Argentina), Bangalore (India), Pietermaritzburg and Stellenbosch (South Africa).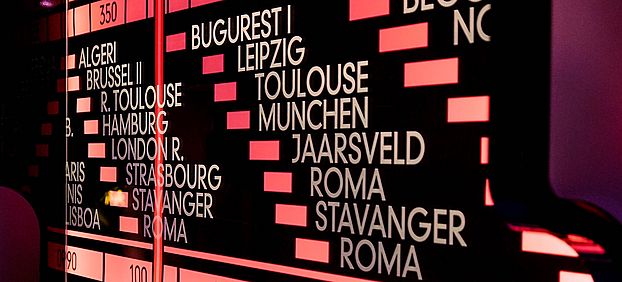 Theological Faculty
Deanery of Studies
Nadelberg 10
4051 Basel
Phone: +41 61 207 27 95