PD Dr. theol. Claudia Hoffmann
Private lecturer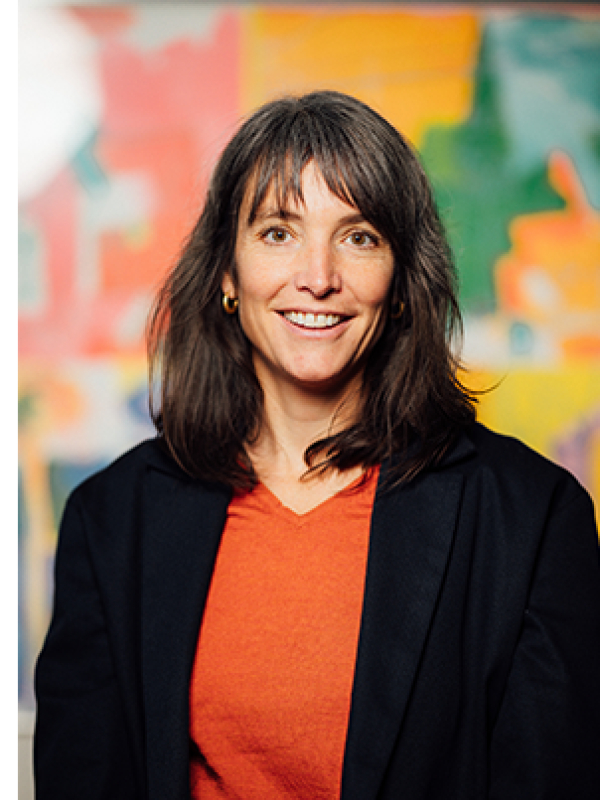 Theologische Fakultät
Fachbereich Theologie
Private lecturer
Theologische Fakultät
Nadelberg 10
4051 Basel
Schweiz
News
Post-doc research project
Within the SNSF research project "Conviviality in Motion" I conduct a cross-sectional study on interreligious perspectives of conviviality in six so-called intercultural communities in Switzerland, Germany and Italy.
New publications
Hoffmann, Claudia: «Ich hebe meine Augen auf zu den Bergen – Woher kommt mir Hilfe?». Praktizierte Religion auf der Flucht, in: SZRKG/RSHRC/RSSRC 114 (2020), 359-372.
Hoffmann, Claudia: From Missionaries to Ecumenical Co-Workers: a Case Study from Mission 21 in Kalimantan, Indonesia, in: Heuser, Andreas; Köhrsen, Jens (eds.): Faith-Based Organizations in Development Discourses and Practices, London and New York 2020 (Routledge Studies in Religion and Politics), S. 30-56.
Publications
ALL PUBLICATIONS
Research Areas
Hermeneutics of the stranger, Encountering the stranger
History of Religion and Mission in Southeast Asia, with a focus on Indonesia: The encounter of the Basel Mission with the local indigenous religion, Hindu Kaharingan.
Religion and Migration: How is Christianity changing through migration? Interreligious perspectives of conviviality?
Curriculum Vitae
Since 2021 SNSF research project "Conviviality in Motion", Practical Theology at the Faculty of Theology of the university of Basel
Spring term 2020 Research Workshop at the Center of Theological Inquiry, Princeton, NJ.
2012-2020 Assistant for Extra-European Christianity at the Faculty of Theology of the University of Basel
2008-2011 Pastor in the Evangelical-reformed church Zürich-Albisrieden, 60%
2008 Ordination Reformed Church of Graubünden
2006-2007 Vicar in the Evangelical-reformed church of Erlenbach ZH, 100%
2003-2005 Religion teacher at the primary school Parpan GR
2002 -2003 six-month stay abroad in Central Kalimantan Indonesia
1998-2006 Study of theology in Zurich
1996-2008 Work as a ski instructor at the snow sports school Parpan GR
1996 Matura type B at the Gymnasium Oberwil BL
Born 1977 in Samedan GR, two daughters (born 2008 / 2017)
Memberships
Deutsche Gesellschaft für Missionswissenschaft, member of the board (clerk)
Mission 21, member of the board