Prof. Dr. theol. Andreas Heuser
Professor
Member of the Senate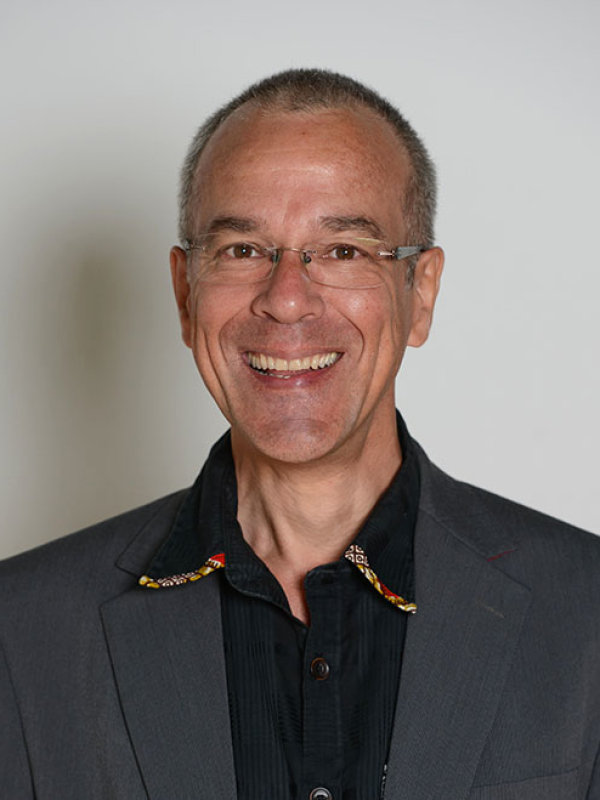 Heuser, Andreas: "Visionäres Branding": Zur okularen Hermeneutik politischer Theologie in afrikanischen Megakirchen, in: Berliner Theologische Zeitschrift 36 (1), Wichern-Verlag, 2019, pp. 86-109.   
edoc
Heuser, Andreas: Divine Money - Prosperity Theology`s Material Economy of Blessing, in: Madu, Raphael; Moerschbacher, M.; Asogwa, A. (eds.): The Catholic Church and Pentecostalism: Challenges in the Nigerian Context, Abuja 2019.   
Heuser, Andreas: Noch weithin unbekannte Nachbarn, in: Schweizerische Kirchenzeitung 186 (18), Brunner Medien AG, 2018, pp. 386-387.   
edoc
| | |
| --- | --- |
| Kontextuelle Theologien in Migrationskirchen in der Schweiz / Contextual theologies in migrant Christianity in Switzerland | Ongoing |
| Interreg - Geteilte Überzeugungen | Ongoing |
| INTER-RELIGIO. "Geteilte Überzeugungen" | Ongoing |