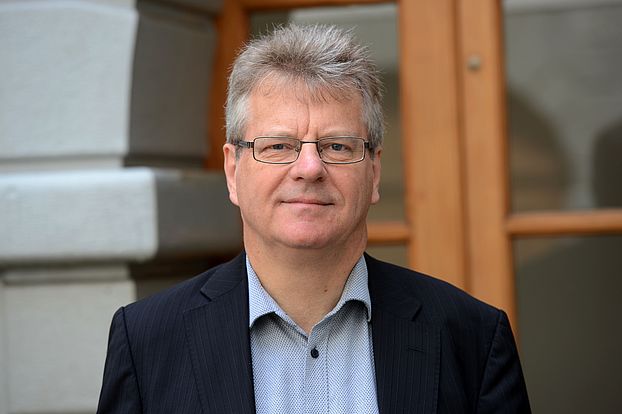 Prof. Dr. Reinhold Bernhardt
On the one hand we care deeply for the legacy of our almost 560-year old history at the University of Basel. On the other hand, we address current questions that modern Christianity is confronted with. To our students we offer the contents of a classical theological education, as well as a treatment of distinct manifestations of World Christianity, combined with perspectives of religious and Jewish studies. In cooperation with the Universities of Zurich and Lucerne we offer the master's degree "Religion-Economy-Politics" and together with the Universities of Strassburg, Tübingen and Heidelberg we will soon offer the master's degree "Interreligious studies", which focusses mainly on the relations between Judaism, Christianity and Islam. The tradition of Semitic studies in Basel is continued in our department of Old Testament studies. The "Karl Barth Center for reformed Theology" processes the legacy of Basel's great theologian Karl Barth and provides fruitful opportunities for applications for modern theology.
Historical awareness and actuality, distinctly reformed theology in the context of other religious studies – that's what we stand for.